Weber's rotisserie attachment used for a turkey!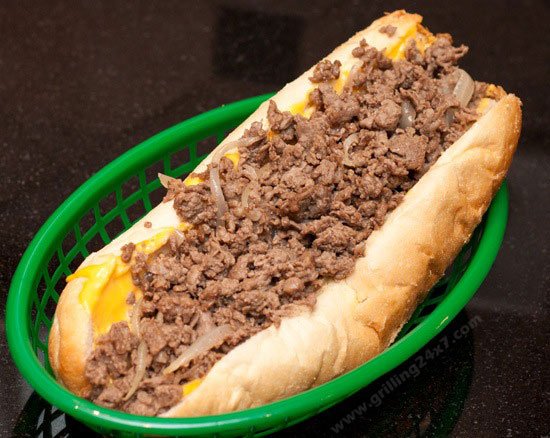 Homemade Philly Cheese Steak recipe using amaroso rolls, cheese wiz and ribeye roast steak!
Using a weber charcoal grill to smoke pork shoulder. Maintaining a low and slow cooking heat for barbecue cooking of pork on a charcoal grill to make pulled pork sandwiches.