Jump to Recipe
Southwest Steak Dry Rub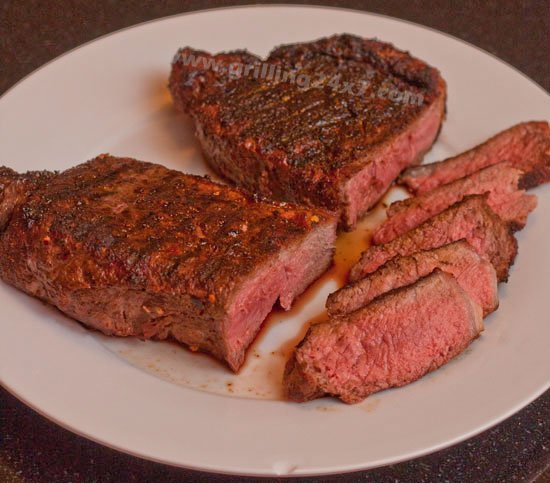 When it comes to steak I am a salt and pepper guy. I like to let the grill and the beef provide majority of the flavor. That said, one night I was making steak fajitas and I decided to make up a quick dry rub to infuse some southwest flavors to the steak. I liked this simple dry rub blend so much that I tried it out on a NY strip and was very happy. When you are in the mood to change things up a bit give this spicy and flavorful rub a try. The best part is that it's simple and you probably have all of the ingredients in your pantry.
From your spice collection take out the chili powder, cumin, kosher salt and red pepper. Into a small bowl add 3 tsp of chili powder, 2 tsp cumin, 2 tsp kosher salt and 1 tsp red pepper flakes. Mix it up. This should be enough for two big steaks.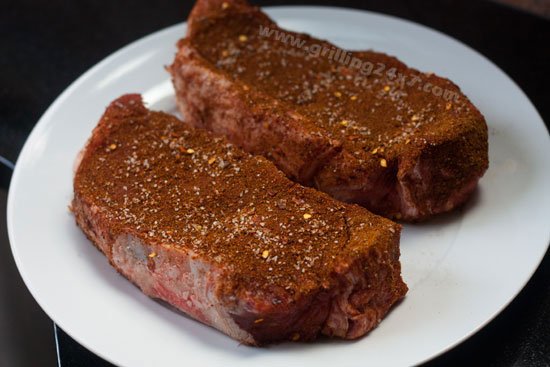 Sprinkle the rub on both sides of the steaks and let them rest while you prepare the grill.
When I'm grilling a 1 inch thick NY strip, like these gorgeous steaks from Costco, I like to use this method for grilling a steak. Basically it involves 3 minutes of high heat charcoal searing on both sides and then 3 minutes of indirect grilling on each side of the steak. After the total 12 minutes the steak is an approximate medium rare.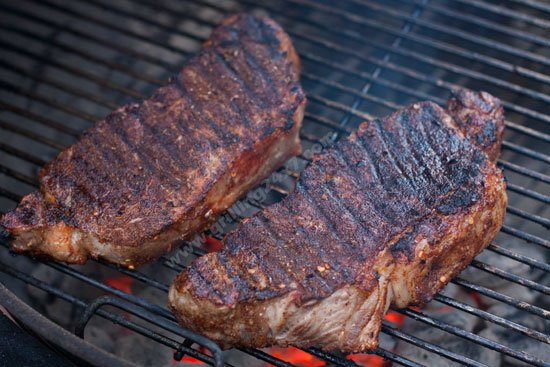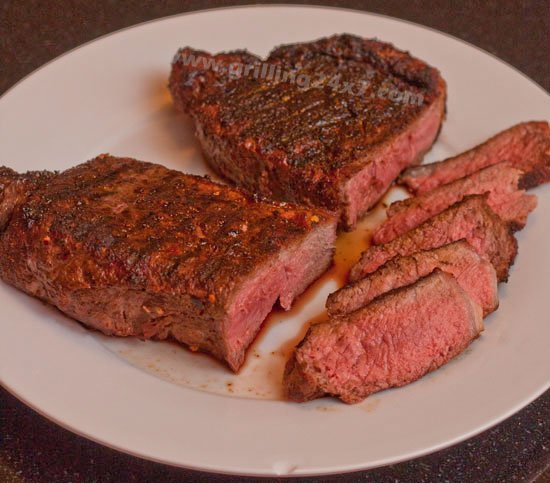 This has a really nice flavor to it. The red pepper flakes and chili powder provide nice spice to the steak. I'm still a salt and pepper guy when it comes to grilling steaks but when I'm feeling like changing things up a bit this is my new favorite rub!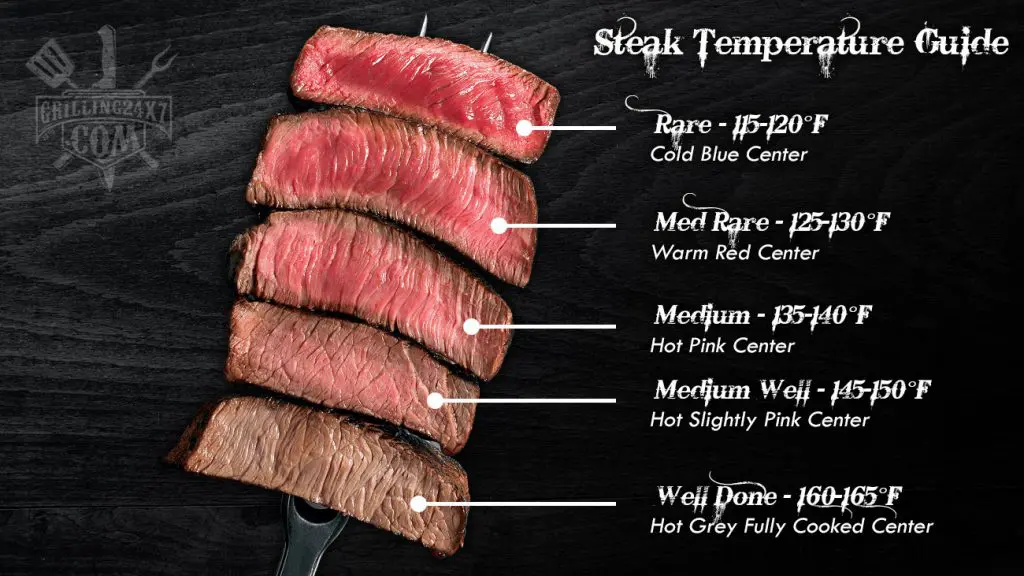 ---
Simple Southwest Style Steak Dry Rub
A very easy steak dry rub. This rub is spicy and provides a nice southwestern flavor to a grilled steak.
Instructions
Mix all ingredients together and then liberally sprinkle all over steaks.