Jump to Recipe
I just found a local butcher shop that is about 20 miles away from my house. This is great news!
On my last visit I was asking my butcher what steaks he recommends and he told me that he has an all natural black angus steak with no hormones, no growth stimulators that was locally raised in MD. To top it off these steaks are also dry aged! I had to try these! I learned that sometimes locally raised beef (Roseda Farms black angus beef) isn't given a USDA grade such as "prime" or "choice" but my butcher took a look at these steaks and said they are certainly more towards the prime classification. Prime New York Strip Steaks like this are bit pricey – costing about $25/lb. However, in my opinion they are well worth it. Here's how I cooked them.
Ingredients:
2 New York Strip Cuts (Try for Prime grade)
Grill mates seasoning
Butter
I sprinkled grill mates montreal steak seasoning on my steaks and let them rest at room temperature. Next, I filled my chimney with coals and I started the fire. I wanted a high heat here so I used 50 plus coals for this. For cooking these steaks I used what my friend calls the "rule of threes."
The rule of threes is simple and applies to cooking a 1 inch thick steak on very high charcoal heat:
3 min direct heat on side 1
3 min direct heat on side 2
3 min indirect heat on side 1
3 min indirect heat on side 2
If your heat is right, this will turn out a perfect medium or medium rare steak. It works well.
I'm a big fan of Ruth's Chris steakhouse and I think I've come up with a way to mimic the Ruth's Chris buttery flavor. Use grill mates seasoning on the steaks, grill them, and when you bring them in off the grill put a few slices of butter on top the steak. WOW!
The butter melts and comes pretty close to the Ruth's Chris steak house flavor.
Normally I enjoy American beers with my steak, but this is all we had. At least the steak was amazing!
While a prime steak can be pretty pricey, I look at it this way. If you go to a prime steak house you are going to spend at least $125 for two people. I purchased two amazing steaks for about $50. A few potatoes and a six pack of beer and I'm coming out on top here! Give it a shot and if you want to learn more about these amazing steaks that I purchased check out RosedaBeef.com! Nothing beats prime New York strip steaks on a charcoal grill.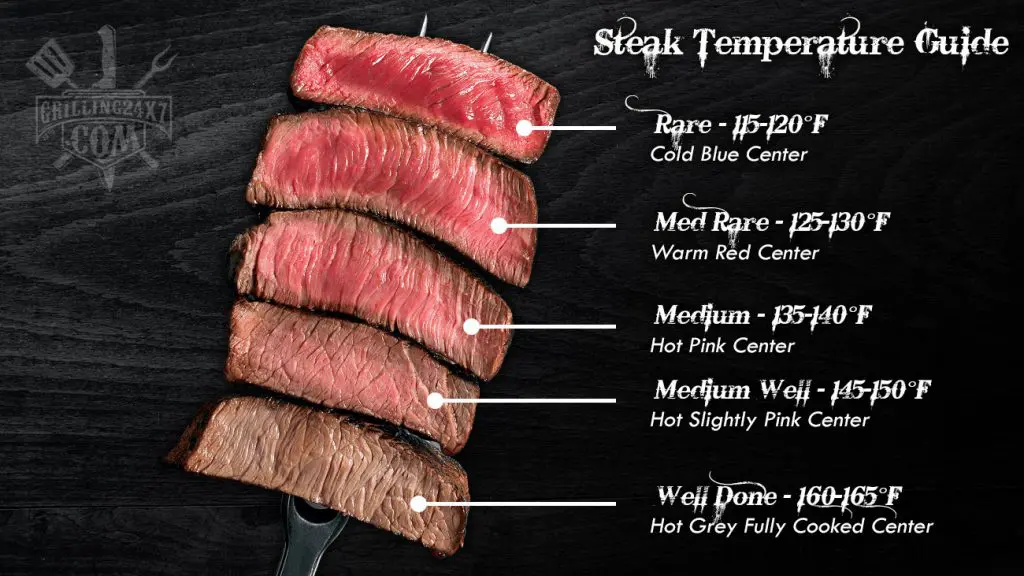 Prime NY Strip Steaks
An easy method for grilling prime NY strip steaks using the rule of threes.
Ingredients
2

New York Strip Cuts

Try for Prime grade

Grill mates seasoning

Butter
Instructions
Sprinkle grill mates Montreal steak seasoning on my steaks and let them rest at room temperature. Next, fill your chimney with coals and start the fire. You want a high heat here so add about 50 plus coals for this. For cooking these steaks I used the "rule of threes."

The rule of threes is simple and applies to cooking a 1 inch thick steak on very high charcoal heat:

3 min direct heat on side 1

3 min direct heat on side 2

3 min indirect heat on side 1

3 min indirect heat on side 2