Fathers Day Recipes that Dads Sure to Love
Tomorrow is fathers day and I wanted to put together a quick list of my favorite Fathers Day Recipes to share.
On Fathers Day the grill should be lit and the meat should be plentiful. Steaks, Wings and carnivorous treats that say thanks for being a great dad.
These Fathers day recipes are sure to show dad that you love him and that he deserves a feast for all he does.
Ive also included some of my favorite fathers day gift ideas. If you need to grab something last minute these are sure to be a hit with all the gilling dads.
Beef
Beef is probably the king of the fathers day feast. Chances are Dad wants a big ole hunk of beef and thats what he will get!!
---
See What Else is Grilling
---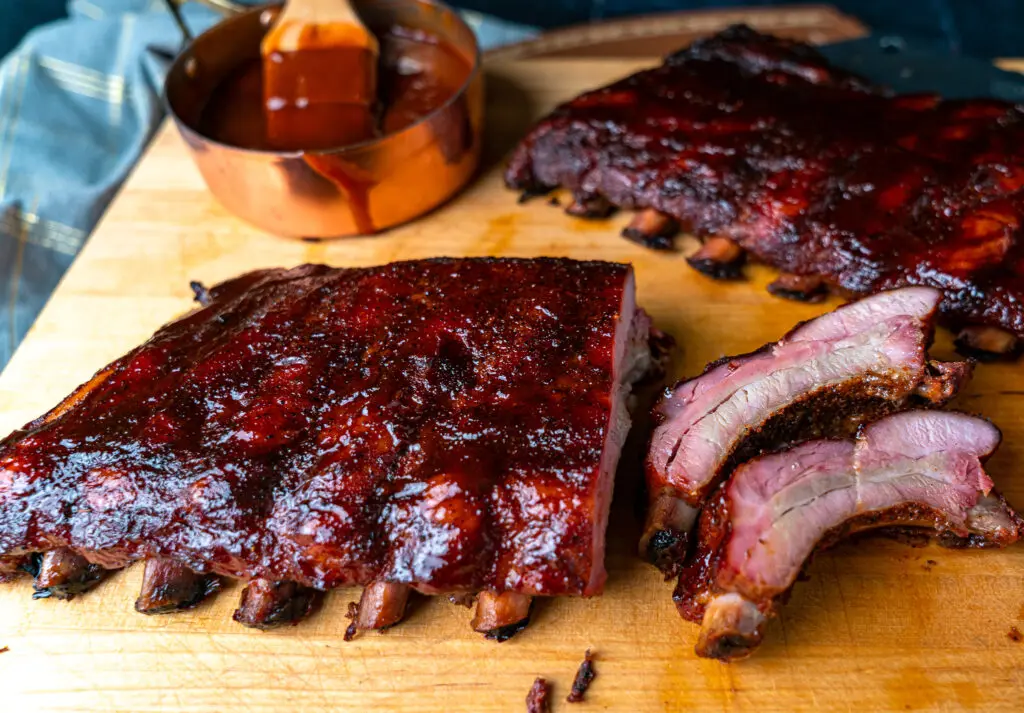 Pork
Dads love pork as well so don't be afraid to think outside the box. Serve multiple meats at your fathers day feast. Ribs can be a great appetizers to go along with the rest of the meal
Seafood
Being from the east coast where seafood is plentiful I had to give you some tasty fathers day seafood recipes. Crab cakes with steak are a fantastic pairing or maybe dads been really good and needs a whole Maine lobster.
Chicken/Poultry
If your dad thinks "bird is the word" then more power to him. Personally I think Chicken Wings should be served with every cookout. So adding some poultry to the fathers day menu isn't a bad I deal at all.
Sauces
Take your fathers day recipes over the top by adding a tasty sauce. These are just a few of my favorite sauces to take your recipes to another level.
Sides
Every Fathers Day Feast needs some tasty side dishes, These are sure to be a great addition to the meal.
Bonus Keto Fathers Day Sides
Hopefully this list gives you some additional ideas on what to make for fathers day. We will be adding more recipes to this list. Be sure to pin it and check back for more ideas.